Passport to Knowledge
Welcome by Anne Weisel, Head of the Lower School
Now boarding for
Passport to Knowledge
!  Travel on a virtual journey through St. Andrew's Lower School exploring an applied Unit of Study at each grade level. We've transformed the traditional experience of "traveling" through our classrooms to a virtual showcase featuring videos, pictures, and slideshows that highlight the dynamic learning experiences our students have been having since January! We are now boarding, so please make note of your itinerary below, buckle up, and thank you for traveling with St. Andrew's Lower School!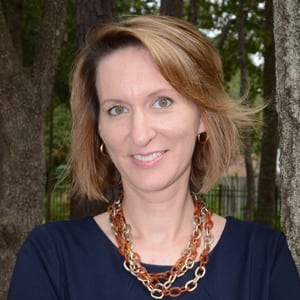 Arrival –
Simply click the circle for the grade level you'd like to visit. Each grade level begins with a welcome video that will introduce this stop on your journey.
Departure
– Each grade level opens as a new tab in your browser.  To travel to another location, close the page and return to the landing page which should remain open in a separate tab each time you travel away.
On / Off Pass
– Like the trolleys in downtown Savannah, you can stop and restart your journey at any time.  The site will remain open throughout the spring break for you to take a trip with your child at any time!
Important Travel Advisories
– Be sure to click everything! Pages are filled with dynamic slide shows, each page opens with a video, and has others posted on the page.  If for any reason the videos are not loading, try opening with a different web browser.
Passport to Knowledge Projects would not have been successful without the support and dedication of our Lower School Enrichment Teachers. We are extremely grateful for their contributions to all projects.
Donna Bouffard
Learning Commons
Alejandro Del Razo
Spanish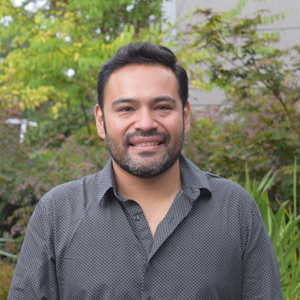 Judi Griffin
Science/STEM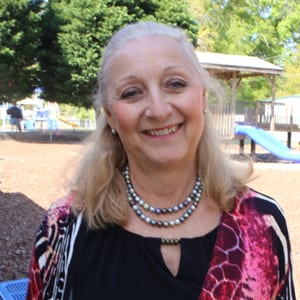 Bethany Lonce
Music/Theatre
PTK Content Editor Extraordinaire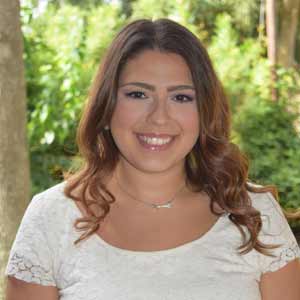 Adam Young
Physical Education