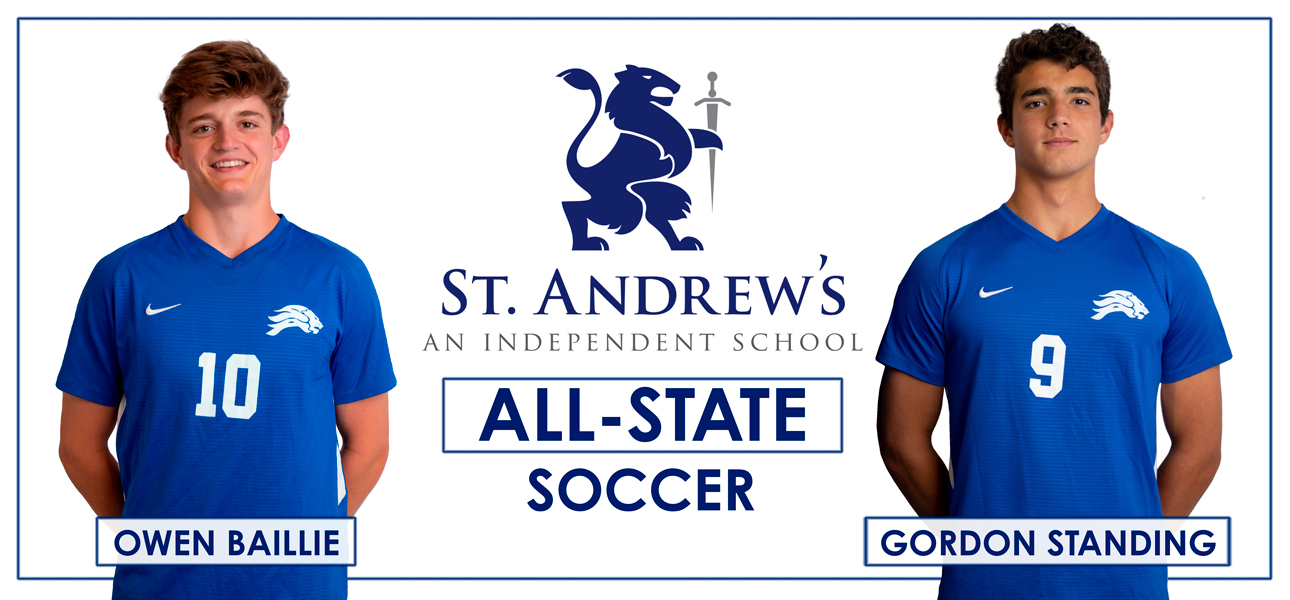 Congratulations to our student athletes for an All-State season!
Our Mission
St. Andrew's, an independent college preparatory school dedicated to personalized student development, strives to develop engaged, well-rounded individuals by inspiring a passion for knowledge, a commitment to personal integrity and a deepened social consciousness within a supportive educational community.
St. Andrew's is a private school inspiring young people age 3 through grade 12 in Savannah, Georgia.