St. Andrew's provides a student-centered approach to academics where young people are encouraged to be curious, creative, and confident learners.

Beginnings matter in education, and the Lower School at St. Andrew's takes pride in the exceptional way our teachers bring learning to life. From gardens to barrier islands, baking bread to reader's theater, the youngest students at St. Andrew's are engaged daily in adventurous exploration.

The goal of Middle School is to open students' eyes and minds and allow them to find out what they are capable of achieving. A community of talented faculty play a key role in helping these young people develop a lifelong love of learning as they enter adolescence.

Serving as the pinnacle of a St. Andrew's education, the International Baccalaureate diploma program sets the stage for a rigorous, challenging, and creative experience both within and outside of the classroom. Our accomplished faculty provides a support system as young adults gain a wealth of academic experience, developing the confidence to surmount what lies ahead.
Technology at SAS
Essential to teaching and learning, technology plays a key role at St. Andrew's. As one of the first schools in the nation to unveil a 1:1 tech initiative, we are leading the way in the area of technology. The Lower and Middle School is equipped with iPads for all students while each Upper School student receives a MacBook Air.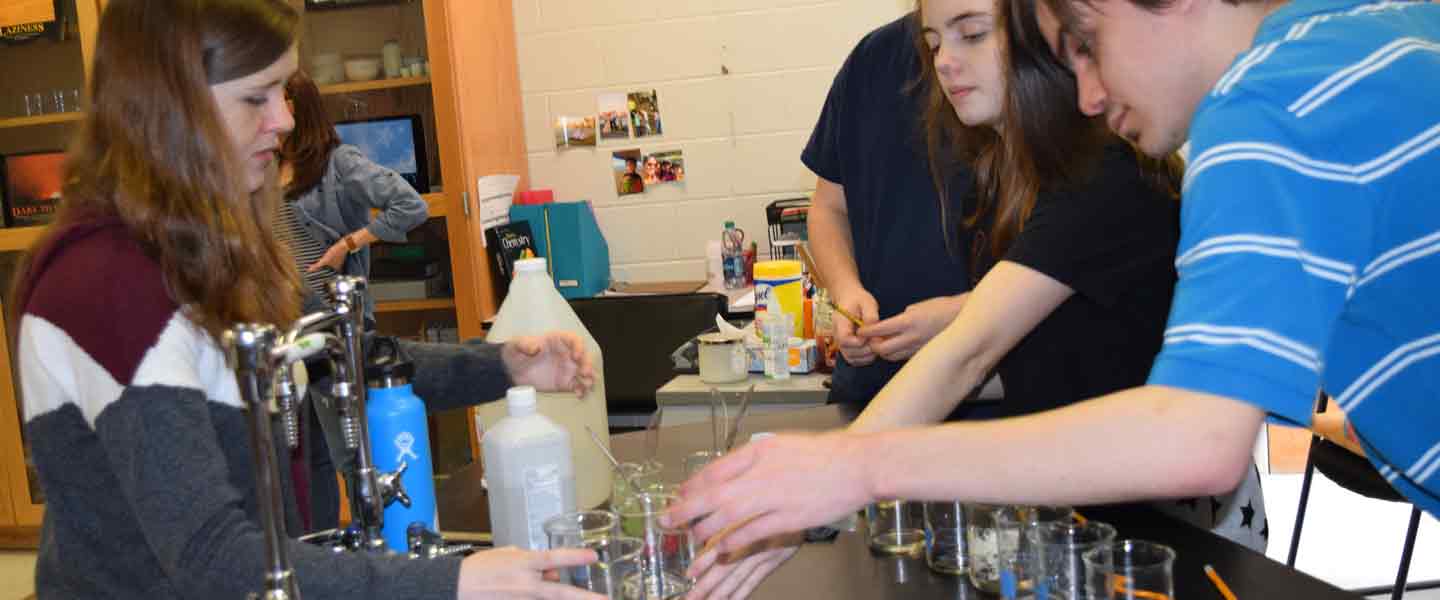 IB
The IB Diploma Programme (DP) was established to provide students with a balanced education, facilitate geographic and cultural mobility and to promote international understanding. The Diploma Program is a two-year course of study for students in their junior and senior year that prepares them for effective participation in a rapidly evolving and increasingly global society. Students will:
Develop physically, intellectually, emotionally, and ethically
Acquire breadth and depth of knowledge and understanding, studying courses from 6 subject groups (Language and Literature, Language Acquisition, Individuals and Societies, Sciences, Mathematics, and the Arts)
Develop the skills and a positive attitude toward learning that will prepare them for higher education
Study at least two languages and increase understanding of cultures, including their own
Make connections across traditional academic disciplines and explore the nature of knowledge through the programme's unique Theory of Knowledge course (TOK)
Undertake in-depth research into an area of interest through the lens of one or more academic disciplines in the extended essay
Enhance their personal and interpersonal development through creativity, activity, and service (CAS)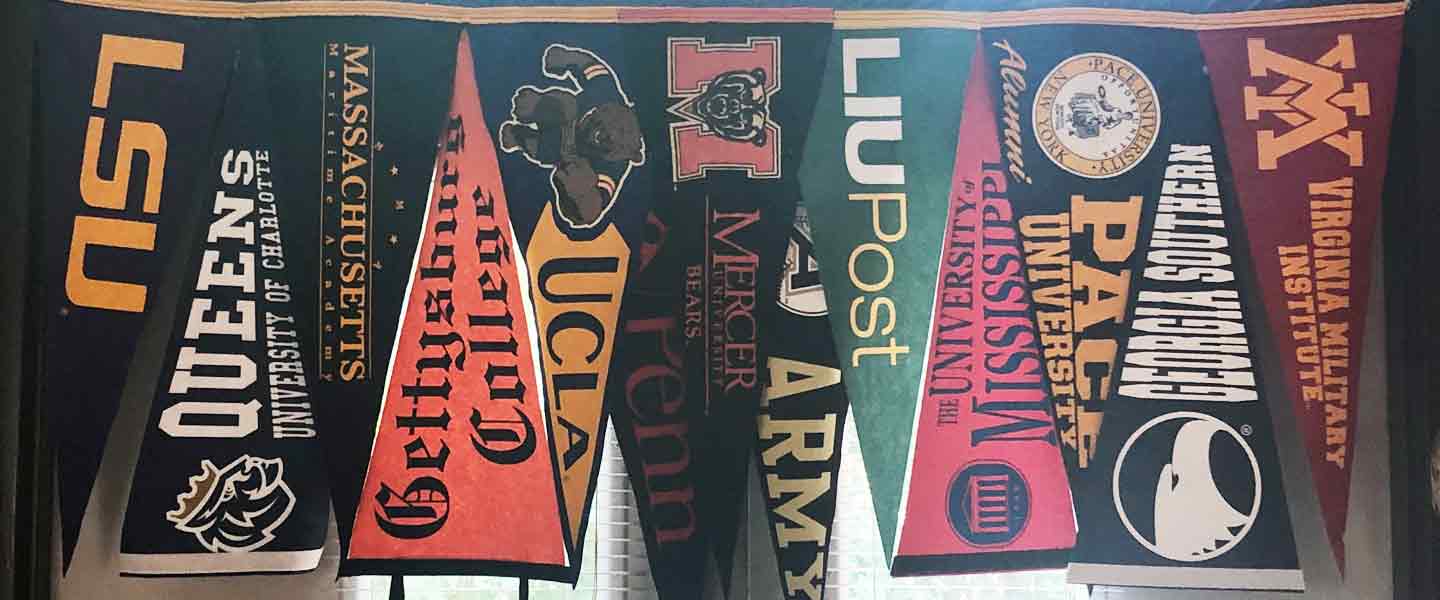 College Counseling
At the core of a college-preparatory experience is the college planning process. While the curriculum at St. Andrew's is the highest preparation available in the coastal empire region of Georgia, a complete college application is nuanced beyond academic rigor. It includes extra-curricular participation, excellent written expression, strong interviewing and public-speaking skills, and demonstrated development of the student's talents and interests.
College planning begins in ninth grade as you develop study habits that will prepare you to be successful in high school and eventually admission to college. As you begin your junior and senior years, you should endeavor to form your personal objectives and educational plans and, in consideration of these, to assess both your potential and performance. Having this clearer understanding of yourself and your goals, you will be better able to select those colleges which can provide an appropriately challenging and enjoyable environment for you.