The need is Here. Your impact is Now.
---
COME SUPPORT SAS AT THE BIGGEST FUNDRAISER OF THE YEAR
4-7 p.m.
Sat, Feb. 29
---
Hosted at
The Field House
St. Andrew's School
SILENT AUCTION
LIVE MUSIC
JASON BIBLE | MISSIONARY BLUES
---
OYSTERS | BBQ
STINGRAYS | SANDFLY
TIX | 35
Tickets Online or $35 in person
---
TICKETS GO ON SALE JANUARY 15TH
CASUAL ATTIRE | 21 & OLDER
St. Joseph's/Candler Market
Place a bid, or buy it now – the St. Joseph's/Candler Market will be packed with hot items for you to peruse. From boutique fashions, to one of a kind artwork, the market will have something for everyone!
We have some fun changes for mobile bidding this year! Get a head start on bidding, as online bidding will begin Sunday, February 23rd. See an item you can't live without? This year you'll have the opportunity to "Buy it Now"!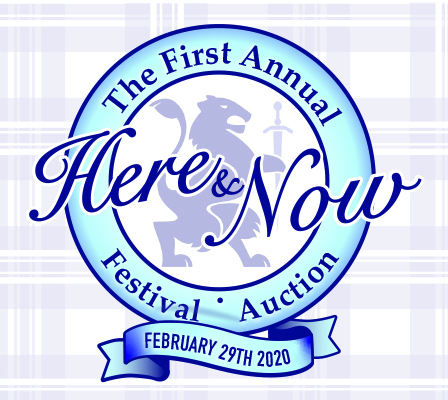 Hall of Experiences
Venture down the Hall of Experiences and explore the adventures at your fingertips. The Hall with feature all of the Class Gift Experiences which include an array of packages big and small – including a variety of parties, unique dining, exciting travel, celebrity experiences, and fun for the kids.
Food & Drink
We are proud to announce we have partnered with two local (and SAS family owned!) restaurants to bring you a delicious selection of food for the event! The oyster roast provided by Stingray's will begin at 4:00, and BBQ plates by Sandfly BBQ will be available throughout the event.  Libations will be flowing from the CreekFire beer gardens, the Synovus wine bar. And make sure you taste the Thomas & Hutton signature cocktail!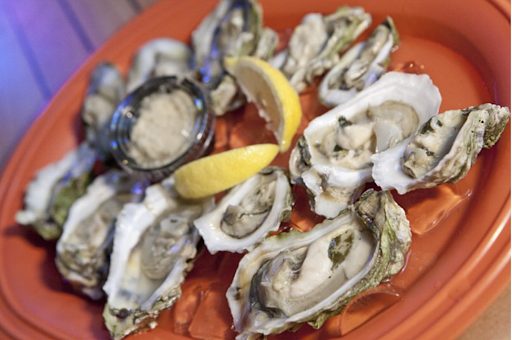 Howard Family Dental Stage 
The Howard Family Dental stage will be the hub of entertainment. We'll start the afternoon with the acoustic crooning of SAS parent, and Trainwrecks frontman, Jason Bible. Then we'll get the party started with the delta blues, juke joint stomping and New Orleans influenced funkiness of Missionary Blues. Also, look to The Howard Family Dental stage for exciting announcements – including raffle drawings, and the Special Appeal!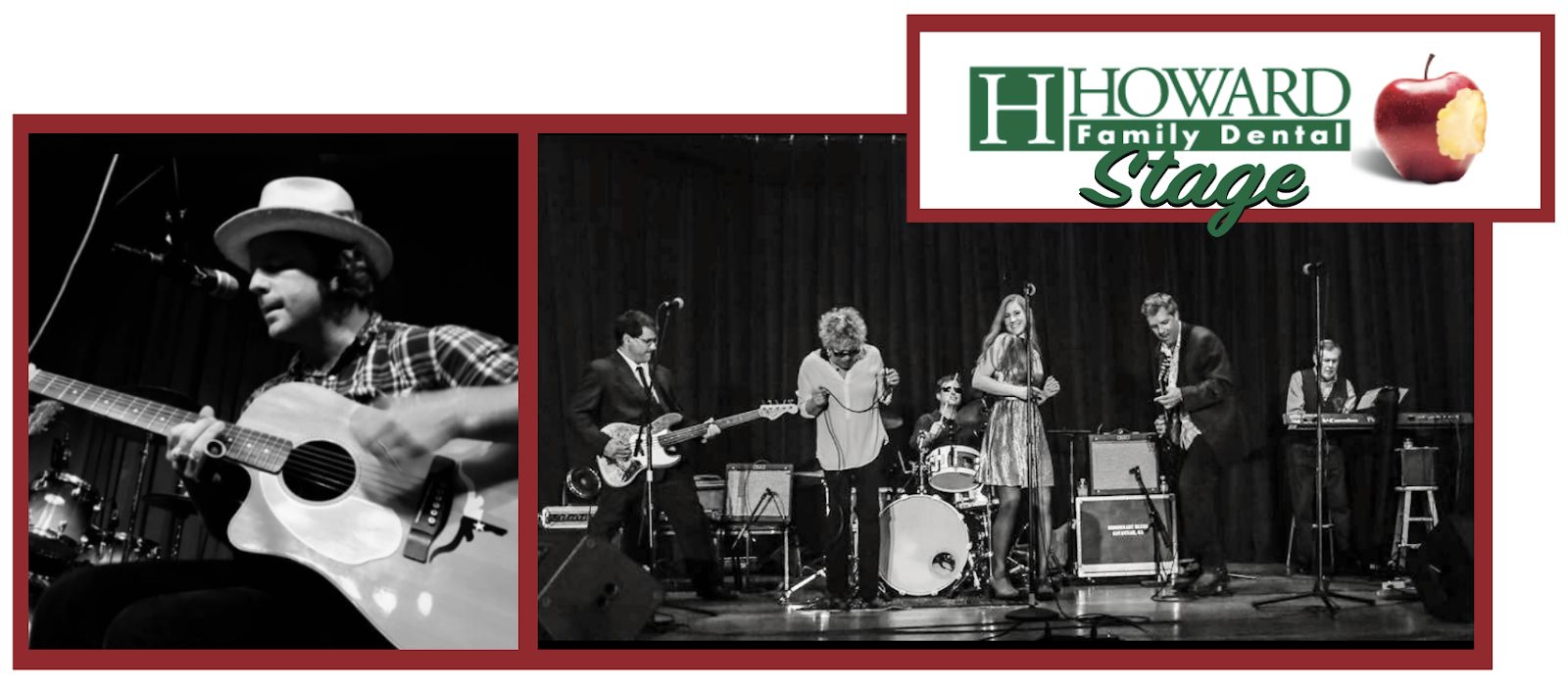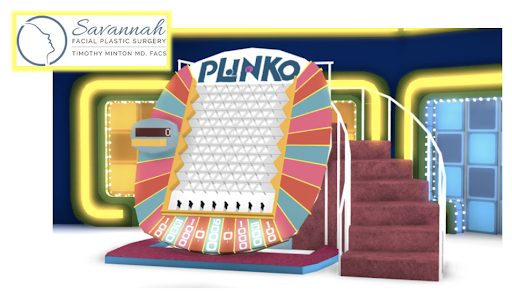 Plinko! Sponsored by Savannah Facial Plastic Surgery
Step up to the Plinko board! Play as many times as you'd like – for a $25 donation, you can win a variety of restaurant gift cards – valued up to $100! 
Special Appeal
This year's Special Appeal helps support the school's commitment to providing a safe and comfortable environment for our students to learn and grow. Through four upgrades, we will enhance the safety and appearance of our beautiful campus. These four upgrades impact every student on campus and we need your support to bring them to fruition!
We moved the festival on campus so that more proceeds from the event go directly to the school, and we ask that attendees who have come to the gala in the past consider directing what they would have spent on tickets for the gala to the special appeal.
This appeal includes:
*Enhanced and improved lighting on campus and around our buildings including lights around the corners and entrances of each building, decorative street lighting to further enhance the face of campus, and increased lighting along the drive to the field house (approximately $16,000 for lighting and electrical work)
* Security cameras for greater visibility and monitoring of campus to give direct and remote visibility to all the entrances of campus and each building and areas of low visibility around campus ($16,000 for 30 cameras, central system, and installation)
* Upgrade and improve signage for better direction and navigation on campus ($8,000)
* Paint running lane for student-athletes and PE classes to alert cars to pedestrian activity and help direct students in safe areas when navigating the campus for sports or PE ($5,000)
Raffle 
Check back soon for details