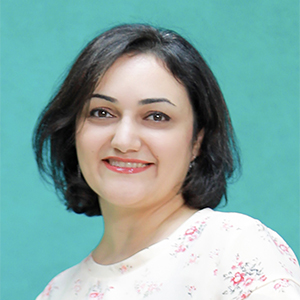 Toktam Naderi was born in Iran. She earned her Bachelor's degree in pure mathematics from Sharif University of Technology. She worked as a biostatistician at Tehran University Endocrinology research for one year. Then she taught mathematics and statistics at several high schools in Tehran for about six years and was the leader of the international…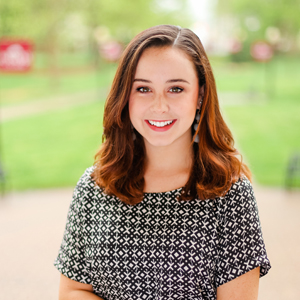 Katie Soper, originally from Connecticut, graduated from Roanoke College with a B.A. in Theatre Arts and a Minor in Secondary Education. She has been involved in performing arts for the past 15 years and is a recognized member of the National Honors Societies in both Education and Theatre. Outside of school, Katie enjoys gardening, traveling,…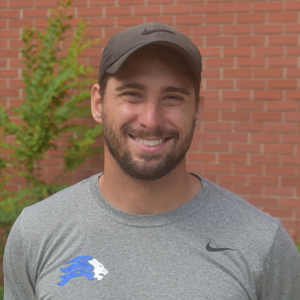 Blake Seale coaches the St. Andrew's Varsity Soccer team and was named Coach of the Year in 2021. He holds a USSF National "C" Coaching License and is involved in performance training for sports and corrective exercise.
As an alumna, Erin values the education and support that she received at St. Andrew's School so much that she knew she would like to return and be a part of the outstanding cohort of faculty and staff. Erin attended Georgia College & State University and received a Bachelor's in Criminal Justice. Upon graduating, she…
Michael Hoff holds a B.S. in Kinesiology from The University of Tennessee, Knoxville and an M.S. in Biomechanics from East Carolina University. While at ECU, he finished his thesis "The Effect of Quadriceps Strength Symmetry and Task Demands on Lower Extremity Biomechanics" which focused on understanding the role quadriceps strength has on second ACL injuries…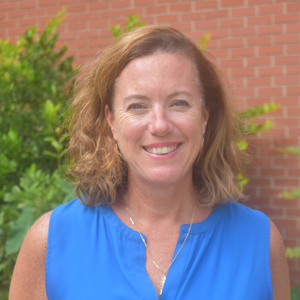 Kathryn Fitzsimmons teaches 4th grade English and Language Arts. She graduated with her B.A. in English from Kenyon College and earned her M.Ed. in Reading at the University of Virginia. She has taught grades 1-4 in independent schools since 1999. In her free time, Kathryn enjoys cooking, entertaining friends, traveling, gardening, snow and water skiing, spending…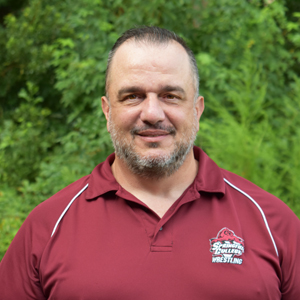 John Cagiano earned his undergraduate degree from Springfield College with a dual major in history and secondary education. He also holds a master's degree in history from Southern New Hampshire University. John has been in education for over twenty years. During his tenure as an educator, John has been a department chair and taught various history…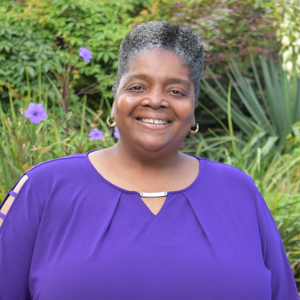 Sheila Duncan was born in Savannah, GA and graduated from Savannah High School. She attended Savannah State University where she studied Business. After living in Germany, Texas and California, Sheila moved back to Savannah in May of 2000 to care for her ailing parents. She is married and has 4 children and 12 grandchildren. She and…
Stephanie is the third grade English Language Arts teacher. She graduated with her B.A. in English from Massachusetts College of Liberal Arts and she received her K-6 teaching certificate from St. Peter's University. She has been teaching since 2011. In her free time, Stephanie enjoys gardening, crocheting, and reading!