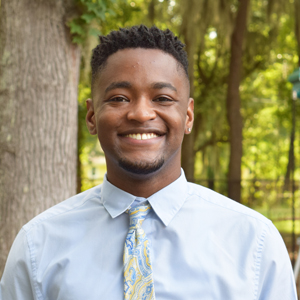 Jordan comes most recently from Statesboro, where he has been working on his Masters degree. Jordan has taught Spanish in Chatham County and in Bulloch County Schools, and most recently has served as a graduate teaching assistant at Georgia Southern University. Jordan holds a. Bachelors degree in Spanish and International Studies, a Masters degree in…
James Coscia received his B.S. in Mathematics from the State University of New York College at Cortland.  He has 15 years of independent and private school teaching experience, five of which were in Colombia (S.A.), as well as numerous years of coaching ice hockey, and strength and conditioning, at all levels.  James enjoys spending time…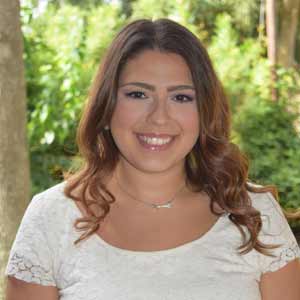 Bethany Lonce, originally from Pittsburgh, PA, graduated from Jacksonville University with a Bachelor in Music Education. Outside of school, she loves relaxing with her cats and listening to podcasts.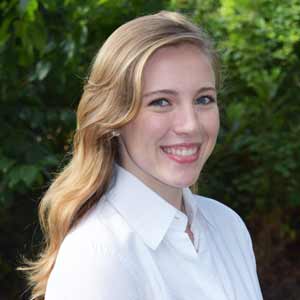 Morgan Ballard graduated from Georgia Southern University with a BA in English and a minor in Writing. In her free time, she loves to read, and her favorite book is Catcher in the Rye. A graduate of St. Andrew's School, Morgan knew she wanted to return to her alma mater and teach.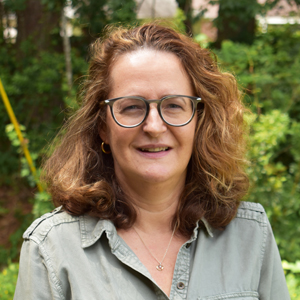 Hélène Miller grew up in the Southern French Alps and moved to Los Angeles, California in 1990. She attended UCLA and graduated Summa Cum Laude with a Bachelor of Arts in Communication Studies. She lived in California for ten years working in development and fundraising at the UCLA/Armand Hammer Museum of Art. Hélène moved to…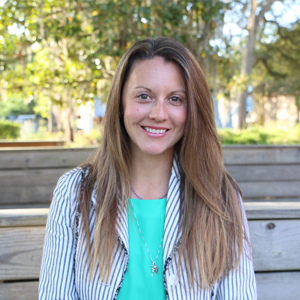 Amanda serves as the administrative assistant for the Middle School and to the Head of School. She and her husband are the proud parents of three boys. In addition, Amanda is founder and owner of the life brand, Love Your Kaos.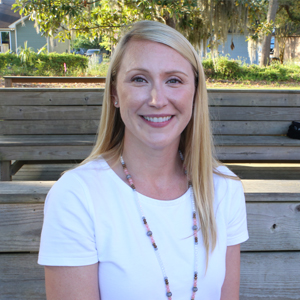 Donessa Gattis graduated from Armstrong University in 2011 with a BSN degree (RN). Prior to joining the St. Andrew's team, she worked in Women's Health and Post-Surgical nursing. Donessa received her undergraduate degree in Merchandising and Marketing from the University of Alabama. After college, she lived and worked in NYC designing for Ralph Lauren. She…
Ryan Martin hails from Claypool, Indiana and has worked in private education since 2001. He has held a variety of staff positions ranging from teaching English and Humanities to coaching athletics alongside diverse administrative positions leading both students and faculty. Ryan came to St. Andrew's in 2018 from Park Tudor School in Indianapolis, and holds…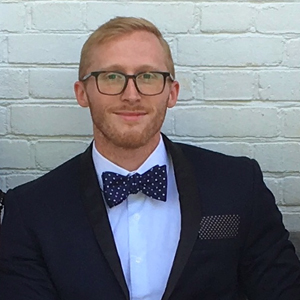 Chris Morrow received his BS in mathematics and his Masters in secondary mathematics both from Virginia Commonwealth University. He is an exercise enthusiast and has mastered the art of Karate, holding a black belt. His teaching experience is at high school and university level, and he especially enjoys making a positive impact in the classroom.