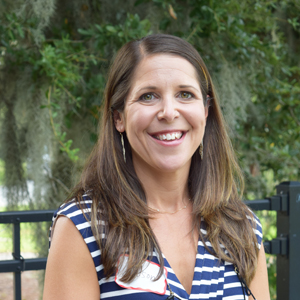 Allison began her career working at the Georgia General Assembly, and subsequently switched to the field of education. She earned her Bachelors degree from the University of Georgia and a Masters in Education from Georgia State University. She taught high school for ten years and while she began her career with a focus in history…
Caroline hails from Boston, Massachusetts where she taught IB Theatre and served as Executive Director of Moonstruck Theater Company. She holds degrees from Smith College and the University of Edinburgh.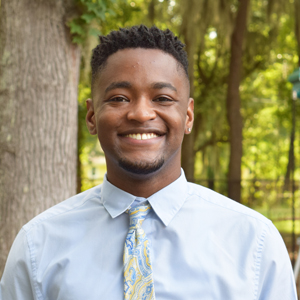 Jordan comes most recently from Statesboro, where he has been working on his Masters degree. Jordan has taught Spanish in Chatham County and in Bulloch County Schools, and most recently has served as a graduate teaching assistant at Georgia Southern University. Jordan holds a. Bachelors degree in Spanish and International Studies, a Masters degree in…
Teri is an All-American Division I full scholarship collegiate volleyball player with a degree in Art History from UC Berkeley. After graduation, she moved to Paris France where she played professional volleyball for the Racing Club de France. She competed in the Euro and French Cups, winning the French Cup with an impressive undefeated season.…
James Coscia received his B.S. in Mathematics from the State University of New York College at Cortland.  He has 15 years of independent and private school teaching experience, five of which were in Colombia (S.A.), as well as numerous years of coaching ice hockey, and strength and conditioning, at all levels.  James enjoys spending time…
Carrie McGinnis joins us from Fort Smith Arkansas, with a brief stop in Richmond Hill, bringing over 15 years of teaching experience. She received her BS in Interdisciplinary Studies and Masters in Childhood Education both from Old Dominion University. Carrie's favorite book is Heaven is for Real, and she enjoys collecting sea shells, traveling, writing,…
Alexus Parker, a Savannah native, received a Bachelor of Science in Biology from Prairie View A&M University in Texas. While attending college, she played four years of Division I basketball. She was named MVP, Player of the Year, BOXTOROW HBCU All American, and Best Female athlete of the year. In her free time, she loves…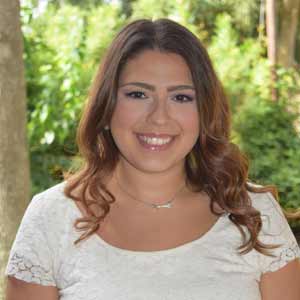 Bethany Lonce, originally from Pittsburgh, PA, graduated from Jacksonville University with a Bachelor in Music Education. Outside of school, she loves relaxing with her cats and listening to podcasts.
Donna Bouffard graduated from Georgia State University with a BA in English and a Masters in Library Science from East Carolina University. Her favorite book is The Miraculous Journey of Edward Tulane by Kate DiCamillo. Her favorite part of teaching is the "ah-ha" moment from a student.